EXPERIENCE SUMMER BY CARUSO
Everything you need to celebrate is here, from your favorite brands and eateries to unforgettable events and getaways. Explore our city guides for the best places to cheers, shop and play.
Featured Properties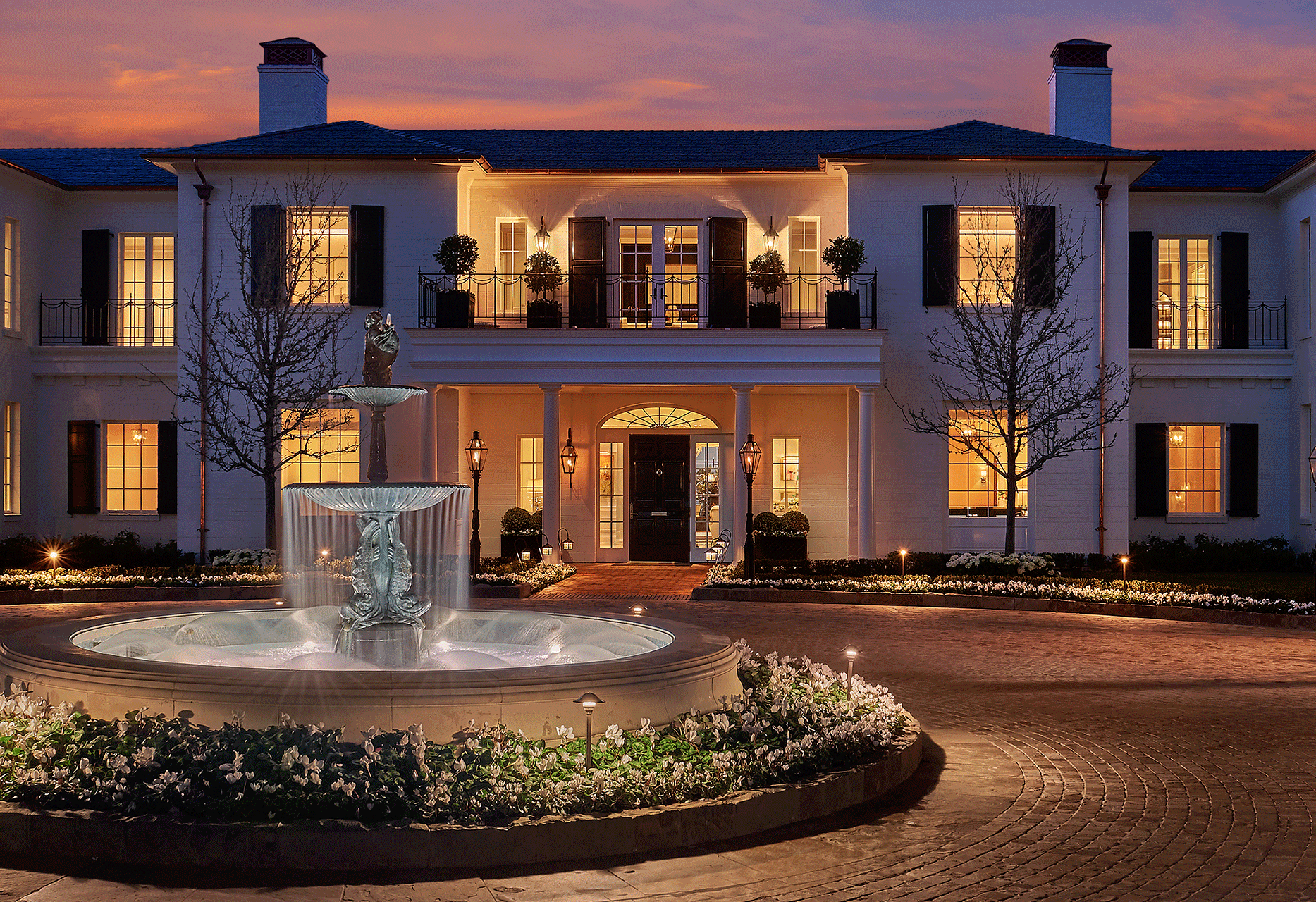 Miramar Beach Resort
Our first-ever luxury resort welcomes you to an oceanside escape unlike any other. Set in Santa Barbara's picturesque community of Montecito, this sprawling estate is designed with style, grace, and glamour. From The Manor House to the whitewashed edge of the Pacific Ocean, we invite you to experience the magic of Miramar at your new home away from home.
Read More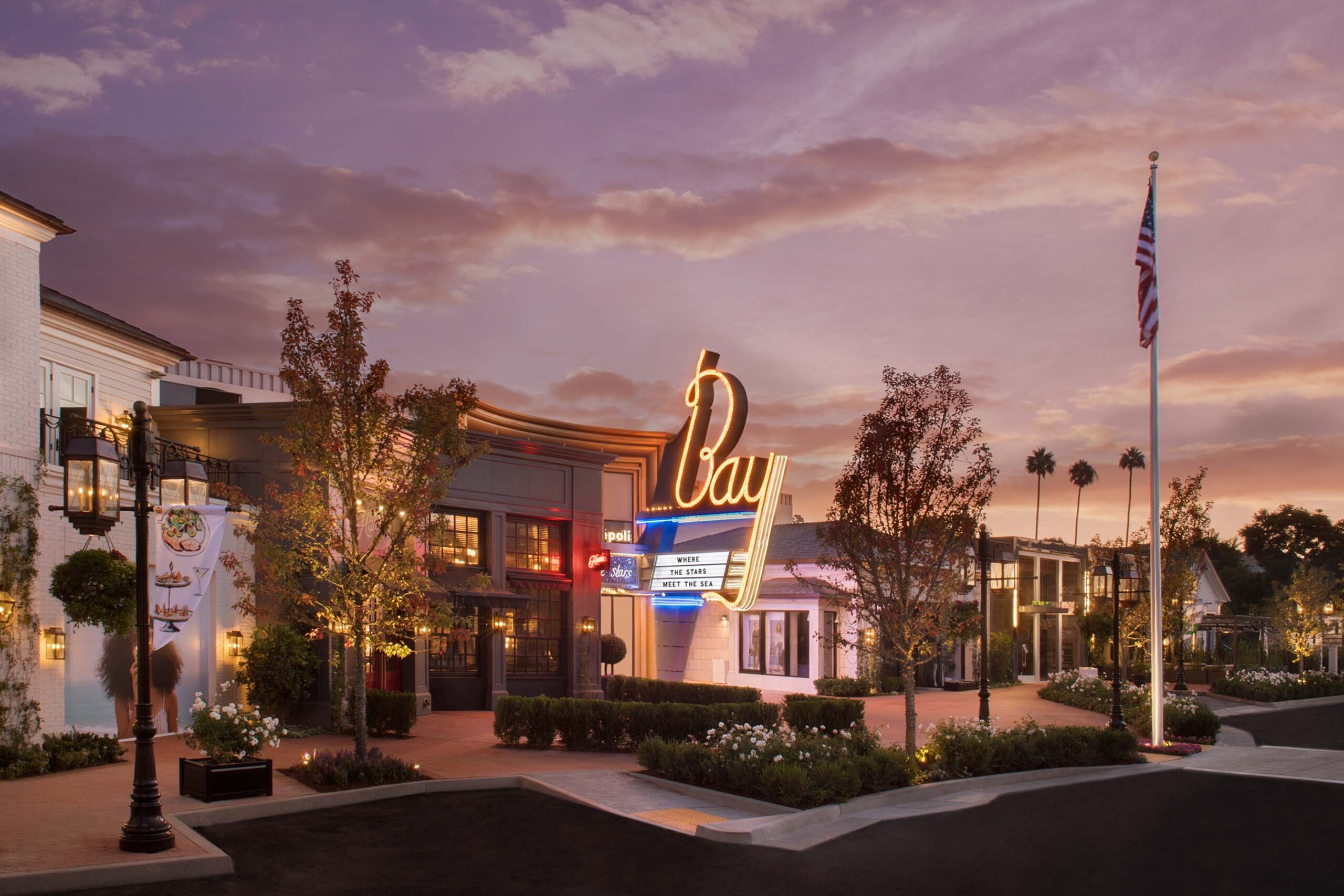 Palisades Village
Having opened September 2018, Palisades Village has quickly established itself as what Food & Wine describe as "L.A.'s star-studded instant sensation." Situated in Southern California's sunny and stylish Pacific Palisades, this bespoke walkable village is home to over 40 uniquely curated boutiques, entertainment and fresh-food experiences.
Read More
Discover
Rosewood Miramar Beach
A Place Beyond Expectations
Operating Principles
1

Create welcoming places people love.

2

Respect and reflect each community we join.

3

Find the win-win for everyone involved.

4

Take joy in delighting people.

5

6

Perfect every detail—it's all important.

7

Invest in the future and never stop evolving.

8

Make it happen today. Follow up relentlessly.

9

Have integrity in every action, every word.
Social Impact
When we join a community, we make every effort to contribute meaningfully to its economic, social and environmental well-being.
Learn More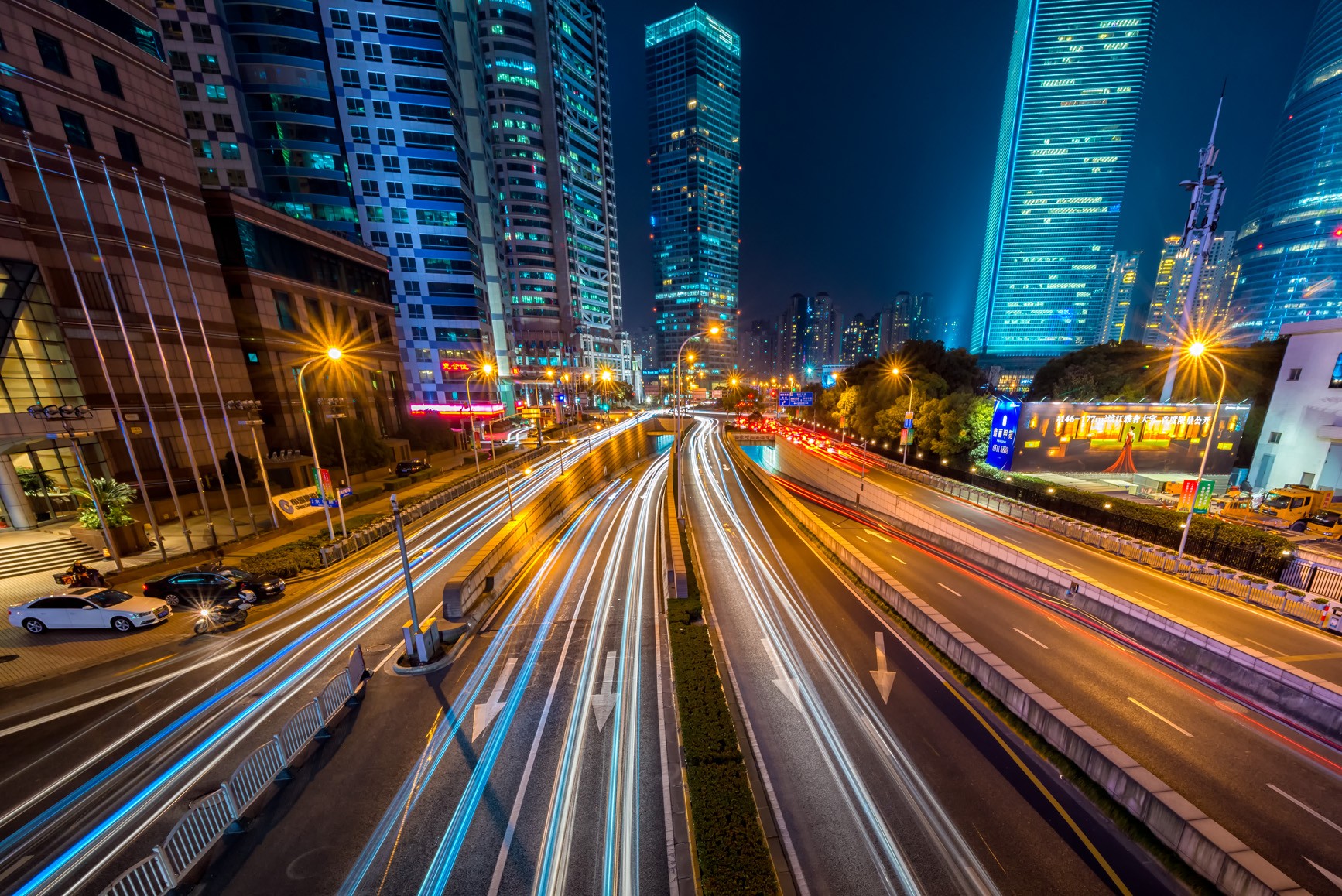 Strategic Development and Innovation
In order to continually elevate our guests' experiences, our finger rests firmly on the pulse of consumer trends, emerging technology and disruptive innovations.
Learn More
Driven by a passion for delighting the people we serve, Caruso never stops striving to enhance our guests' experience, our tenants' success and our communities' pride.

Rick J. Caruso