Brand Partnerships
The brands we partner with enjoy the same level of unsurpassed service and attention as the guests visiting our properties.
Caruso's coveted demographics, outstanding sales performance, high guest loyalty, family-friendly events and innovative programming create a dynamic marketing, advertising and promotional channel for our partners.
For experiential marketing and sponsorships, please contact:
Corey Conrad,  Senior Vice President, Brand Partnerships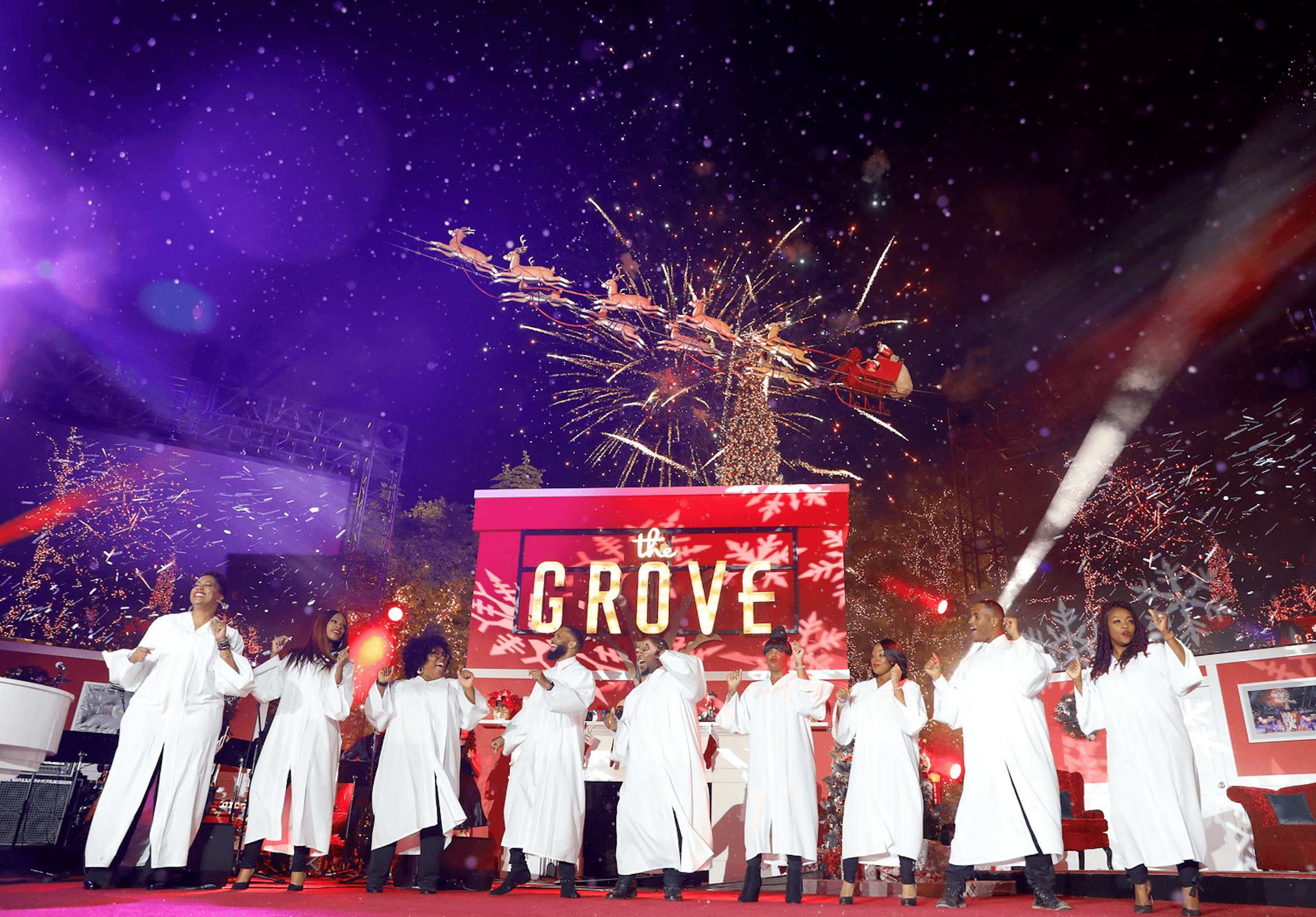 Experiential
From fashion shows and car launches, to concerts and holiday spectaculars, Caruso's portfolio of properties and signature events provides an array of curated options to immerse guests in dynamic and impactful brand experiences.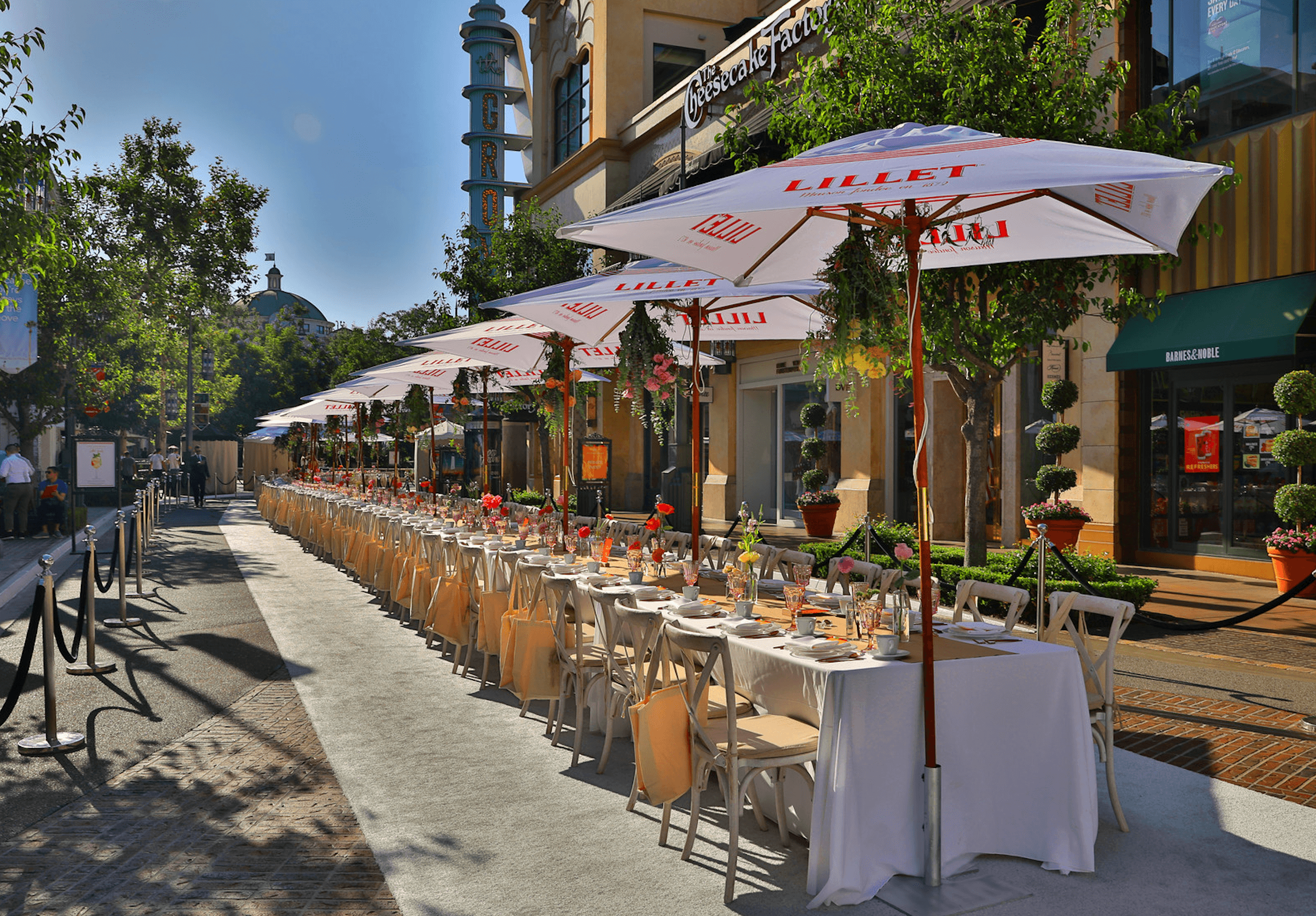 Sponsorship
In addition to branded experiences brought to our properties, Caruso hosts a collection of popular annual events that are open to brand sponsorships. We also sell premium out-of-home signage at each of our properties.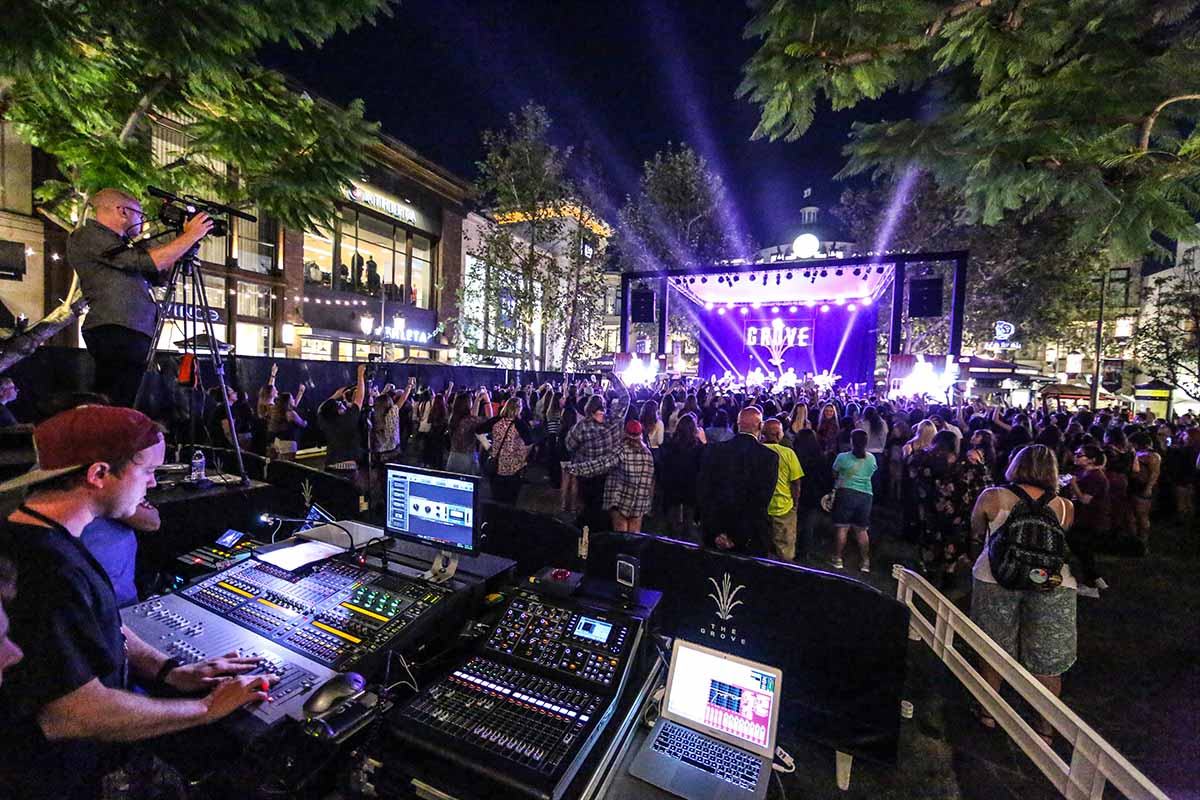 Brand Partnerships Team Capabilities
Caruso's Brand Partnerships team specializes in building and executing customized sponsorship packages and curated events with top global brands. Our in-house team ensures flawless events that are creatively designed to exceed our partners' marketing objectives.
I'm continually impressed by the Caruso brand along with Rick's innate attention to detail when it comes to his properties.

CINDY CARTER, VICE PRESIDENT OF SPECIAL EVENTS, PARAMOUNT PICTURES STUDIOS
Case Studies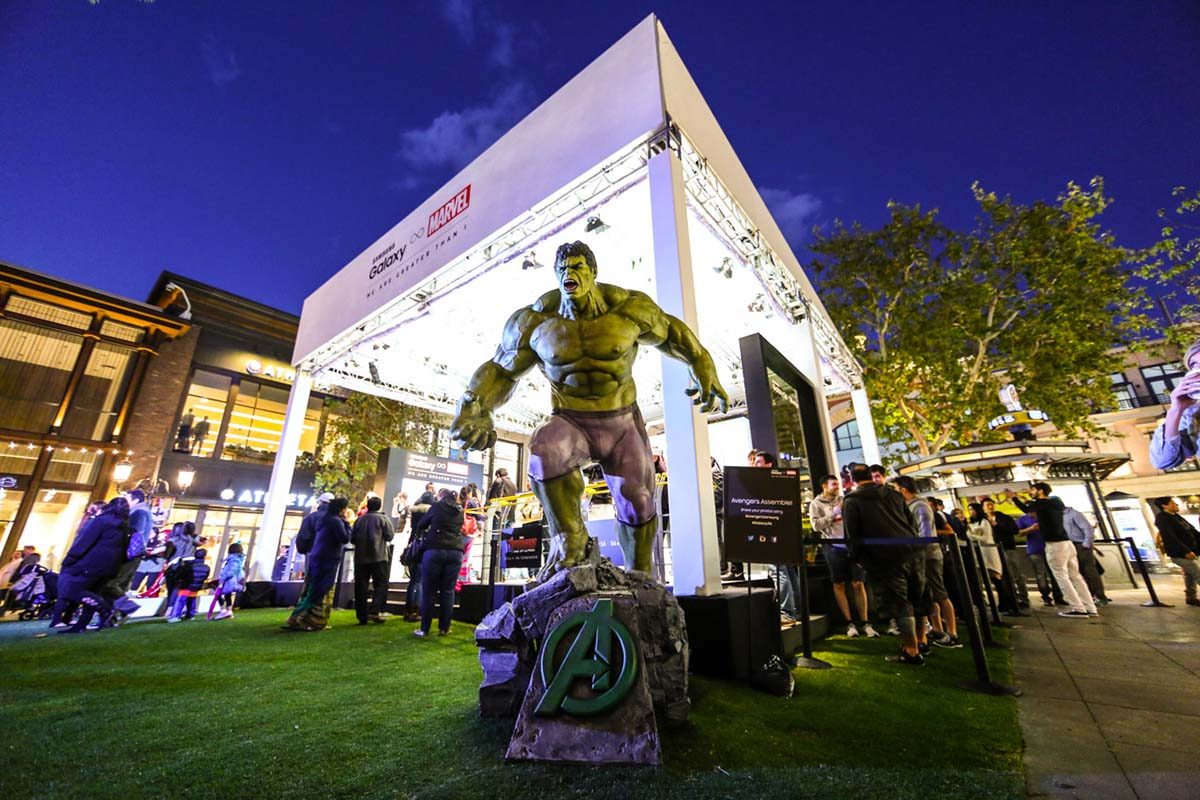 Samsung Galaxy Makes Virtual Reality Real with The Avengers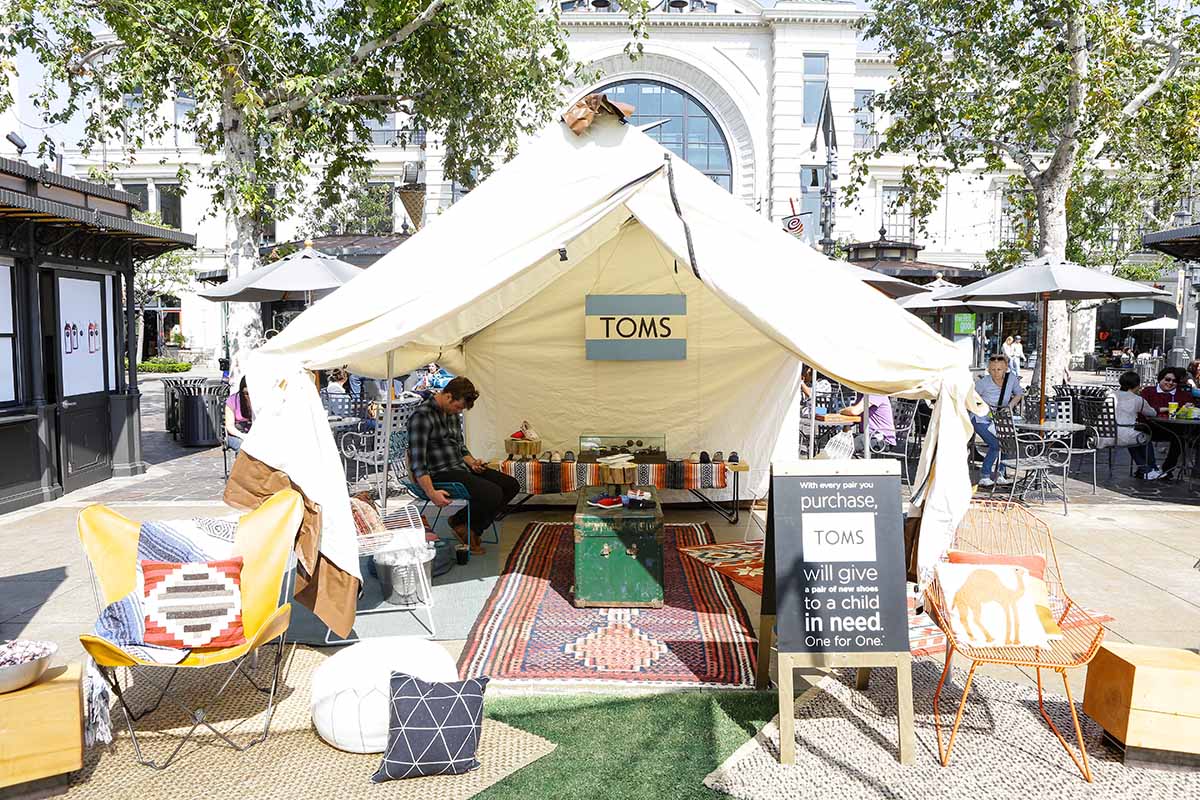 TOMS Celebrates 10 Years of Giving With Nordstrom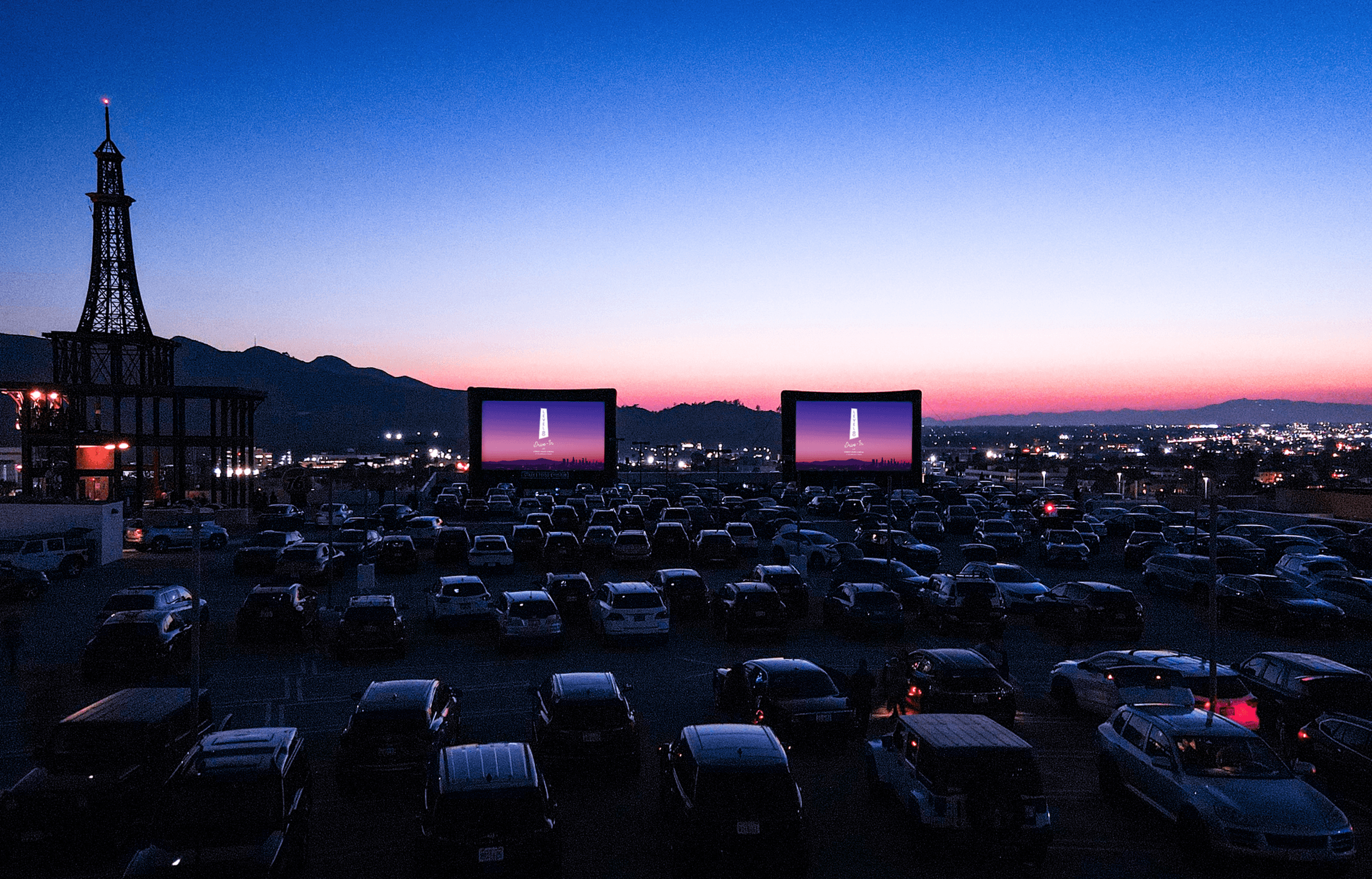 LEVEL 8 DRIVE-IN WITH STREET FOOD CINEMA TAKES MOVIES TO THE NEXT LEVEL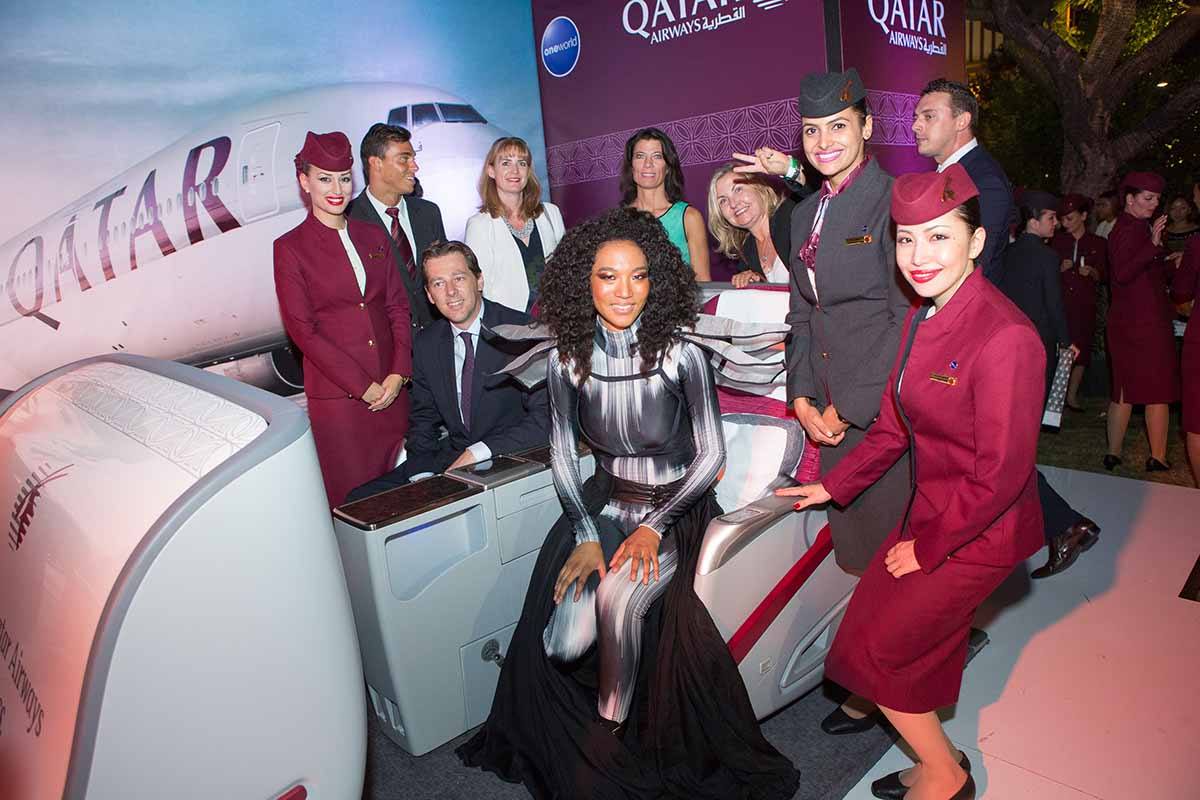 Qatar Airways Takes Flight in The Park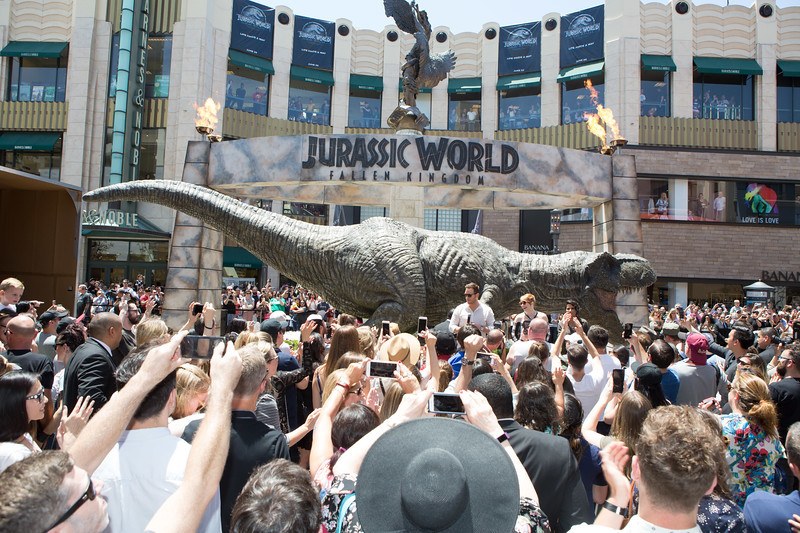 AMAZON PRIME AND UNIVERSAL PICTURES TEAM UP TO PRESENT JURASSIC WORLD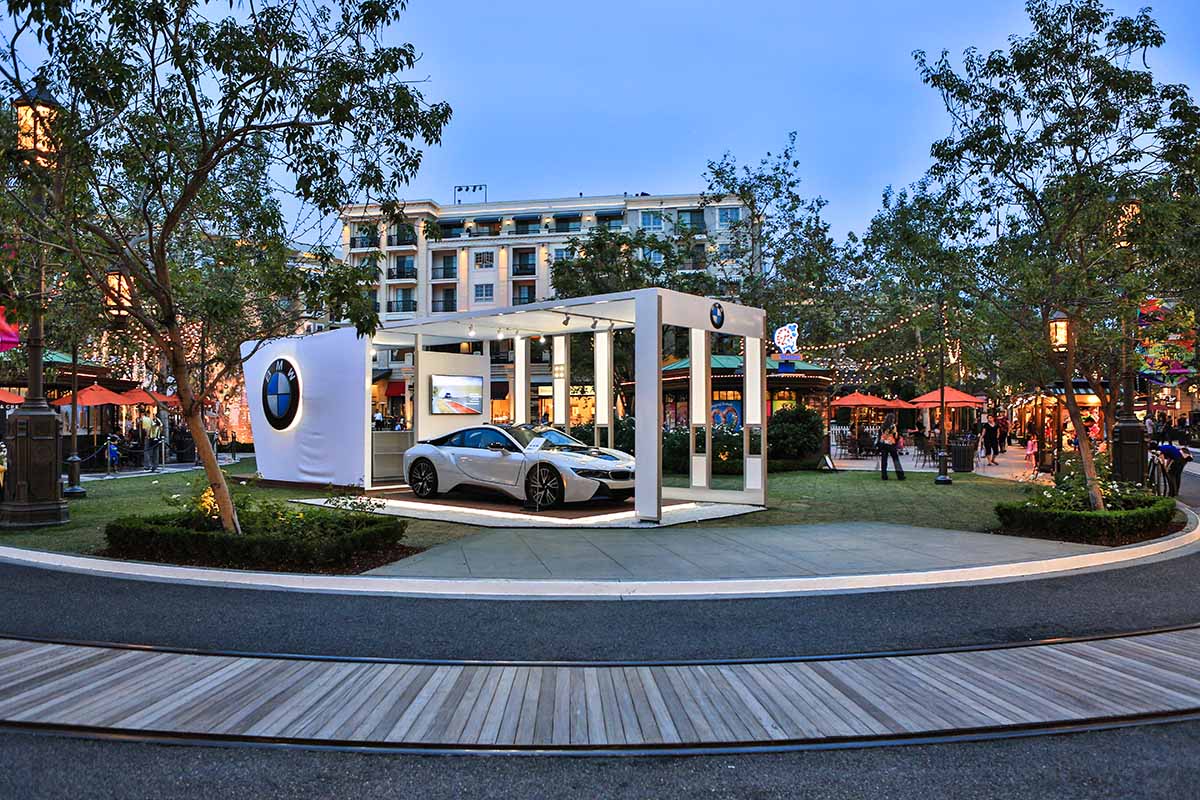 BMW Revs Up Southern California with Caruso